Any good, professional production is a seamless melding of each of the many individual elements needed to create a cohesive whole. Whether you need complete production or the addition of certain elements to your existing production, we will be there to be sure that your final product matches your creative concept.
Full Management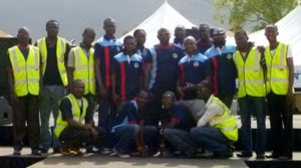 It all begins with an idea. We work with you to nurture that idea and develop it into the practical project it needs to be. We can take you all the way, from conceptualization to execution, handling all aspects; from creative to technical to logistics; from the execution to the post-
production analysis. Click on Full Management at right for details.
Partial Management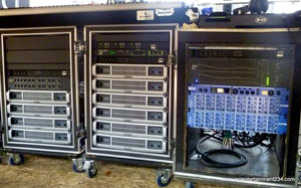 Perhaps you already have planned your execution, but need to outsource some of the technical and equipment components of your event. ACI Entertainment can take on selected elements of your event to suit your requirements —anything from branding to technical and equipment supply to the creative process itself.
Think of it as Event Management a la carte. Click on Partial Management for details.